Alex Walton is a founding member of The Tribe Theatre Co. here in NYC. Favorite credits include Henry in Next to Normal (Fulton Theatre), Tom in The Loyalist (Goocher Films) and Trevor on CBS' As The World Turns. You can also find him still playing ball on the Central Park fields. Much love to his amazing family and endless thanks to Albert for pouring his heart and soul into this project and letting him tag along for the ride.
Geraldine Singer as "Ester"
Geraldine Singer, a native of New Orleans, attended Tulane University (B.A., Theatre) and the MFA Acting Program at Temple University. She has appeared in more than 30 film and TV projects including American Horror Story, NCIS: NO, Green Book, Mudbound, 21 Jump Street and Get Out. She can be seen in 5 episodes of the upcoming TV series, Tell Me Your Secrets, as the mysterious Caterina Keep and in HBO's Watchmen.
Erika Longo can be seen in All the King's Horses, Mother's Day, Three Sisters,The Alice of Ward 13. TV/film: "Extra Innings," "Unbreakable Kimmy Schmidt," "Six Degrees of Murder." Erika has studied at the T. Schrieber Studio, and with Pamela Scott, Anthony Abeson, Page Clements, and Karen Giordano.
Jolene Mendes is a producer from Trinidad and Tobago who moved to New York City in 2014 to study producing. Since then she has produced a variety of projects. Some of which were music videos for artists such as Grammy Award Winner Miri Ben-Ari, commercials for world renowned film school New York Film Academy, short films which picked up awards at a variety of acclaimed film festivals; and has recently gotten into the world of feature films.
Juliet Lamond,
Associate Producer
Juliet Lamond is a graduate of New York University's Film and TV school. She has been writing and producing short films for four years. She wrote and directed short film "Baby Cakes" which was previewed at the Lovecraft Film Festival and was an official selection at the Mediterranean Film Festival in 2016.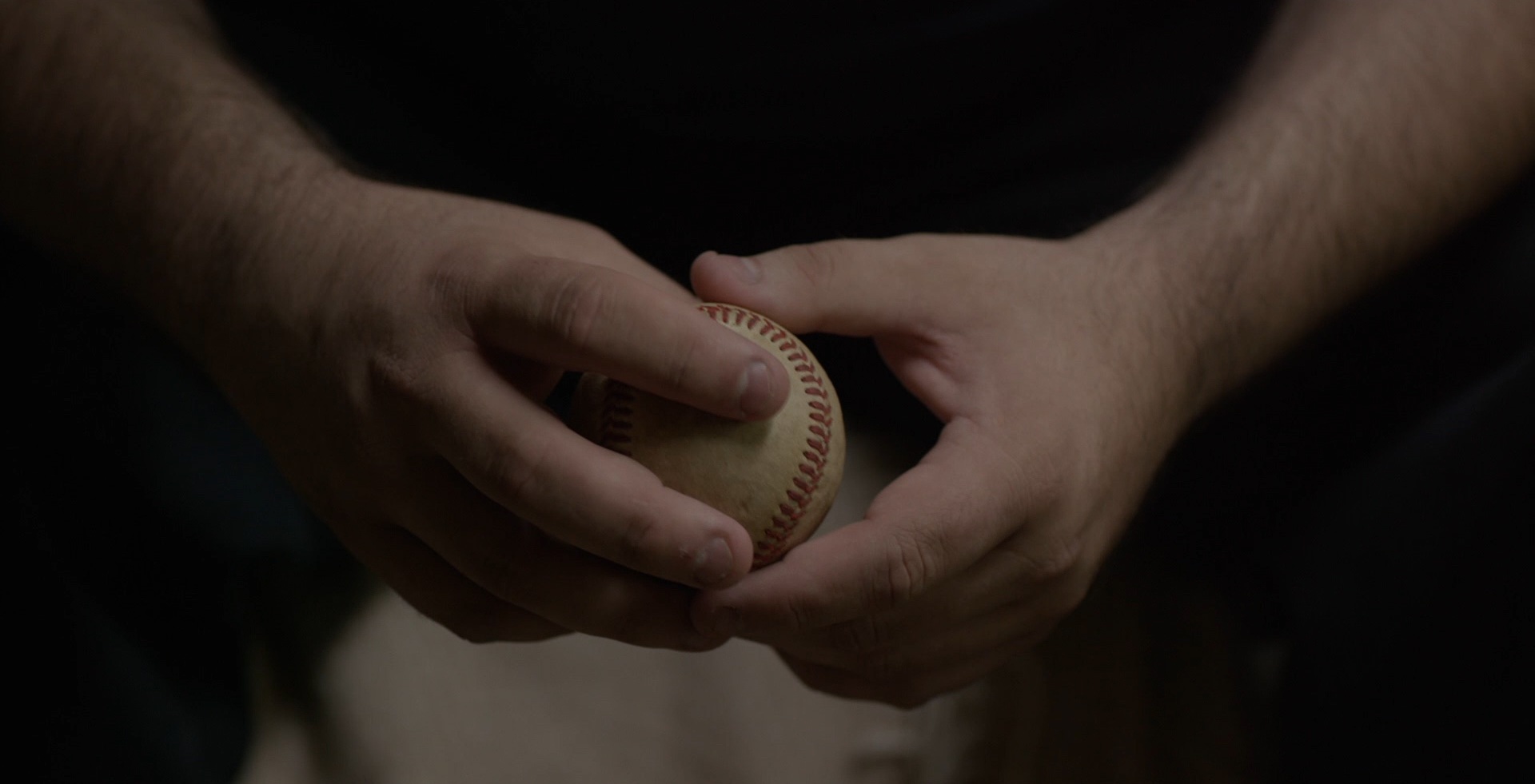 Ed Bergtold as "Coach Giabmi"
Avery Powers as "Vinny"
Dylan Pitanza as "Young Vinny"
Ryan DeLuca as "Adam"
Gavin Swartz as "Young Adam"